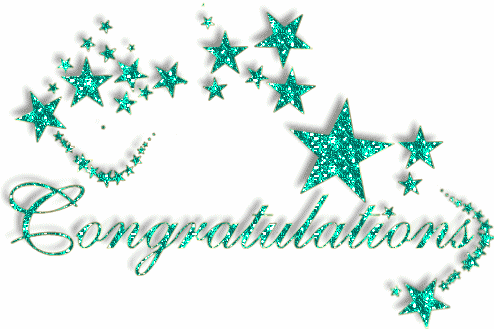 WINNERS:
1st Prize - Statement Necklace: Katherine Ryan
2nd Prize - Assorted Stretch Bracelets : Stacey Carter
3rd Prize - Extra Large Stud Earrings: Szappanbubi
Please email me your postal details at: fashion.sans.fortune@gmail.com
Again, a very big THANK YOU to all those who participated. Hopefully, there will be many more giveaways and you never know, you just might win!
xoxo
Miss Pre.